Student Highlight:
Would you like to be featured on the UCDC Website or UCDC Social Media? Submit your testimonial now!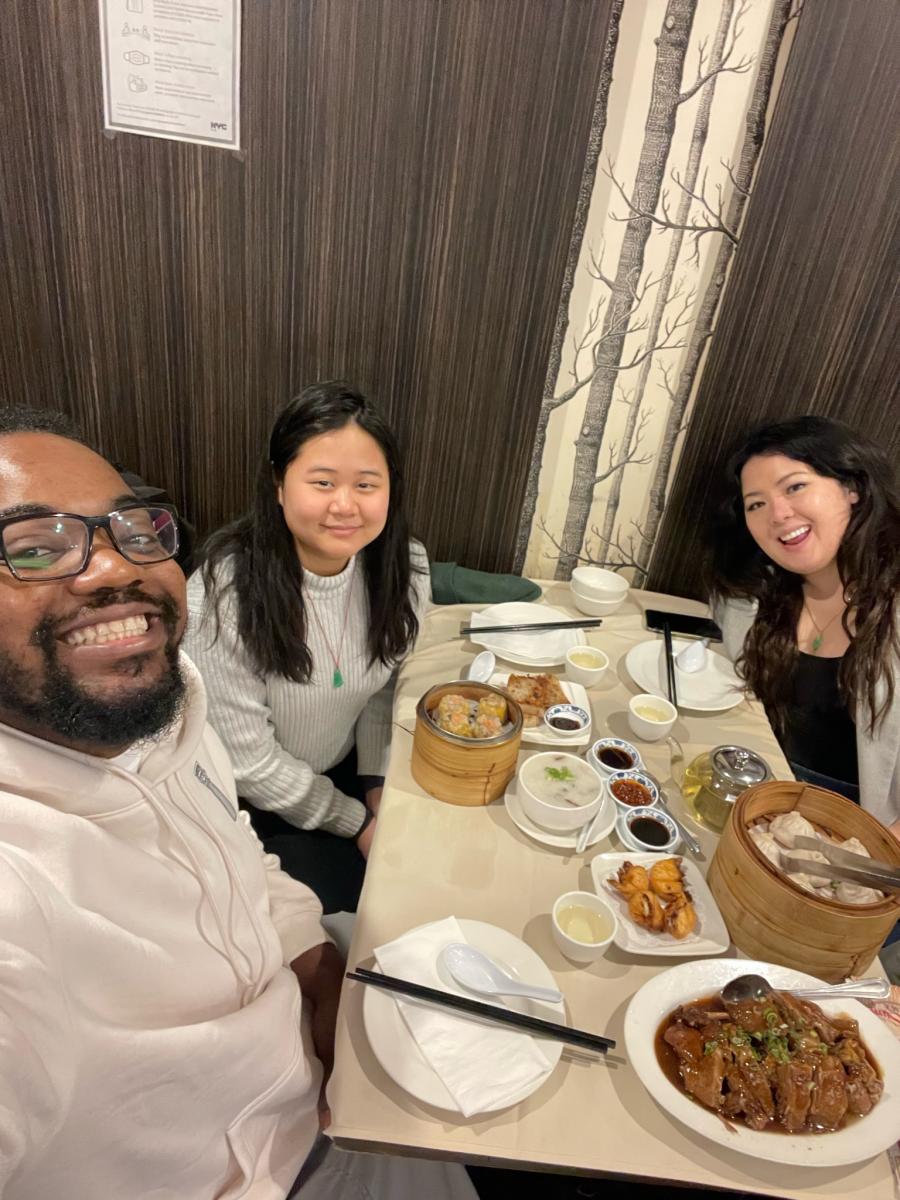 "
To the prospective applicants, do it! I highly recommend this opportunity as it allows for exponential self-growth in a very short amount of time. It checked a lot of my boxes for life experience. If learning, growth, diversity, mentorship, networking… etc. are important elements to you,
this is your sign to do it!"


--Denise Lo, Winter Quarter '22
Photo of the Term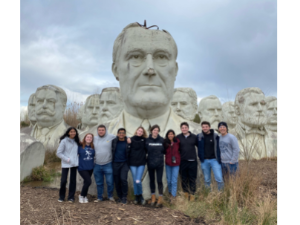 Credit: Roya Mohammad, UCLA, June 2022