Student Story: Sophia Castro (UCSB)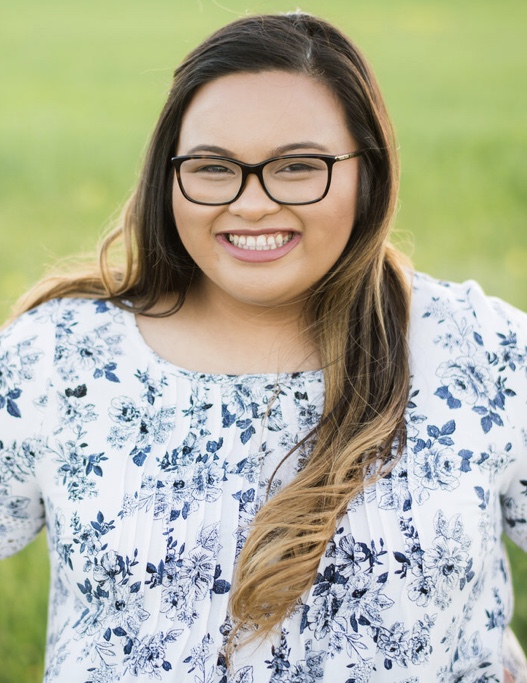 "I have gained valuable professional development experience that could not be replicated solely by taking classes at my home campus. For example, my resume and cover letter went through several iterations during the intership search process. I feel that I can better conduct myself over Zoom and in a room full of professionals. I learned how to advocate for myself in the work environment and feel prepared for the next internship or job that I take on."
--Sophia Castro, UC Santa Barbara. Sophia interned with Libraries Without Borders during the remote Spring Quarter 2021. 
Photo of the Term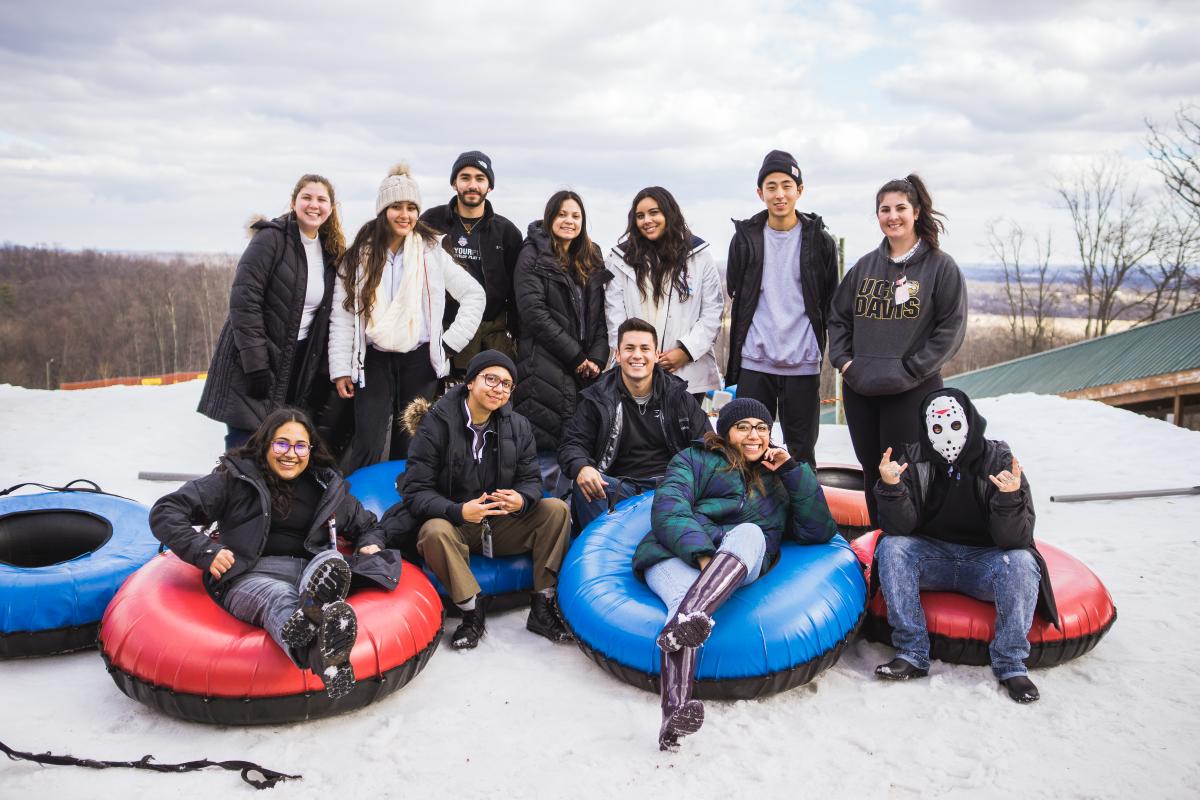 Credit: Alex Mora, UC Riverside