Student Story: Crystal Sandoval, UCSD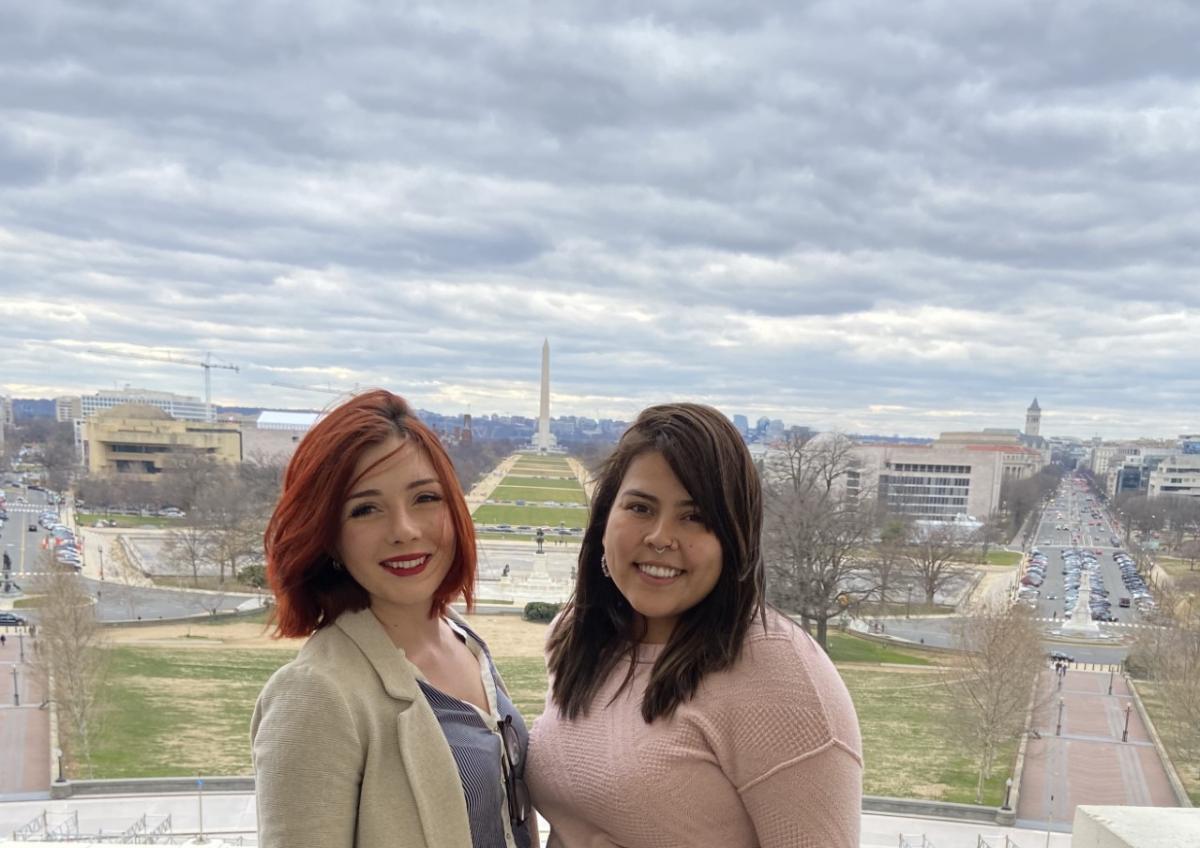 "I'm super happy I got to experience going to the impeachment trial, it felt surreal seeing all the senators and being able to sit there and be a part of history. It was a once in a life time opportunity and I can't believe I got to experience it."
--Crystal Sandoval, UCSD. Crystal, pictured right, was able to attend the Trump Impeachment Trial over the Winter Quarter. 
Photo of the Term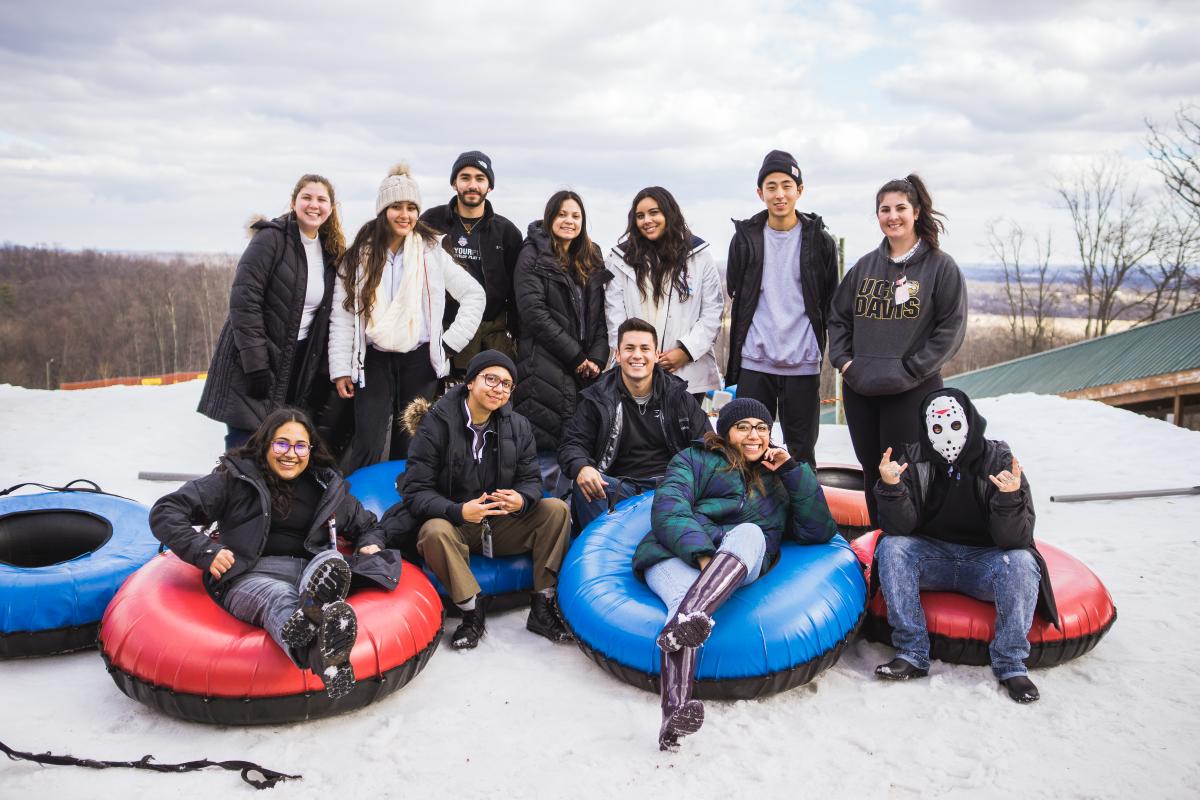 Credit: Alex Mora, UC Riverside