We are the connection to California for UC alumni in DC. Growing together and creating a community. Staying connected to each other. And inspiring the next generation of UC leaders. Bears. Aggies. Gauchos. Bruins. Highlanders. Tritons. Anteaters. Slugs. Bobcats. We are UC in DC.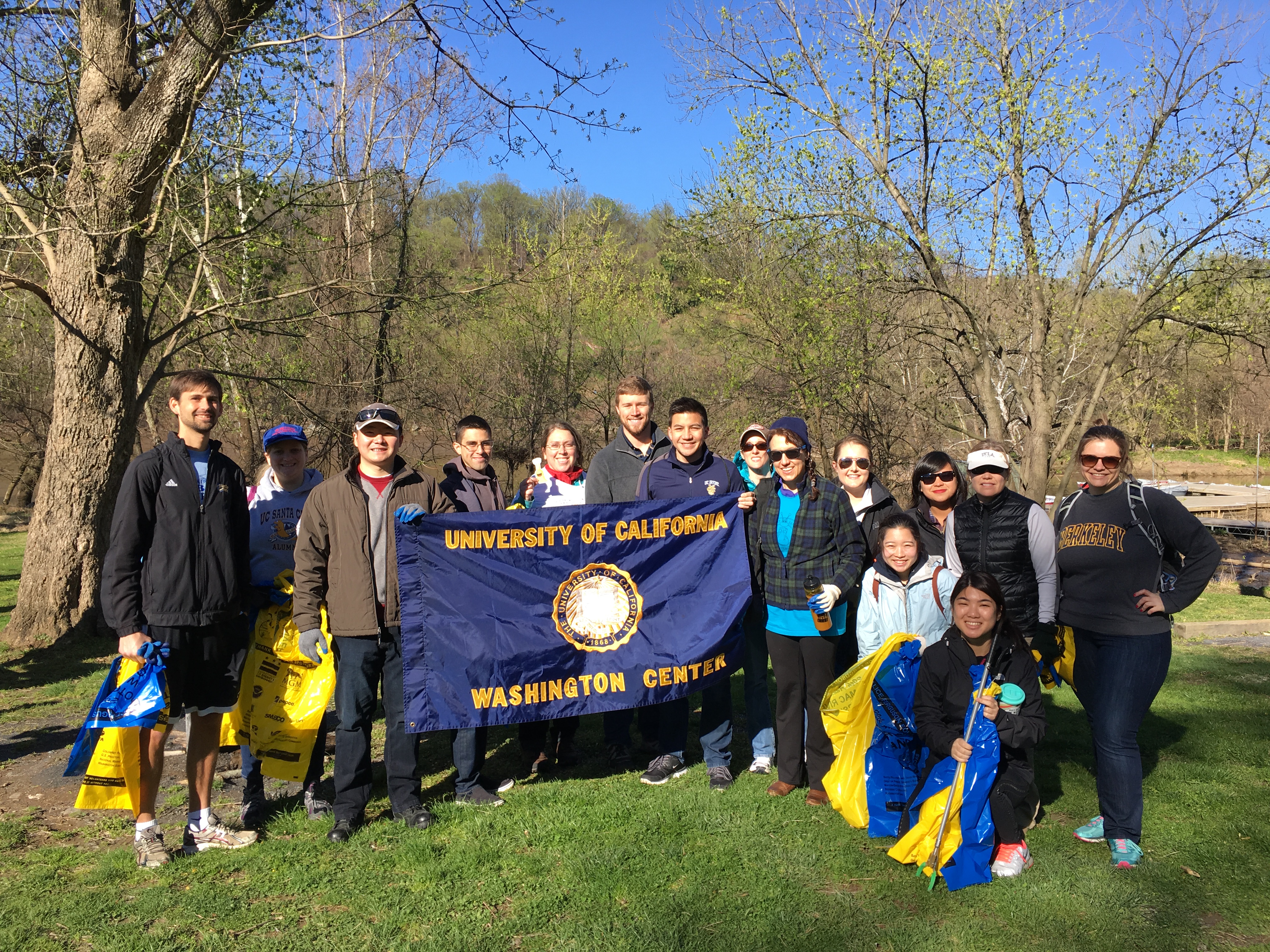 ---
READY. SET. CONNECT.
Alumni Programs

UCDC offers several opportunities for UC alumni to get involved. Mentor current students. Participate in Networking Nights. 

Find Your Club

The UC alumni community in DC is thousands strong. Join us on LinkedIn or connect to your home campus alumni chapter in DC.

Stay in Touch with UCDC

UCDC sends quarterly newsletters to alumni and shares a variety of opporunties for the UC Community to engage with UCDC students. 
---
Be a Mentor
The UCDC Mentorship Program is consistently reported as one of the favorite parts of the UCDC Program! The spring program will run from mid-April to June. Mentors are asked to connect with their mentees at least two to three times during their quarter in DC.
---
Alumni Profiles
Our alumni agree that UCDC is a transformative experience. UCDC alums are leaders nation-wide. Hear more from alumni and learn about their lives before, during, and after UCDC.
If you are proud of where your career has taken you and want to be featured on UCDC Social Media channels, click here.
---
Host a UCDC Intern
UCDC is constantly working to find new and exciting internship experiences in Washington, DC to maximize the value of the UCDC Program. 
Many of our fall students are still searching and applying for internships. If your office is hiring interns, we would love to hear from you. Both paid and unpaid internships are welcome.
Please send a position description to internship@ucdc.edu or submit it on our website.
---
Contact us: alumni@ucdc.edu