January 4, 2023


UCDC is pleased to announce our new Executive Director, Tanya Golash- Boza.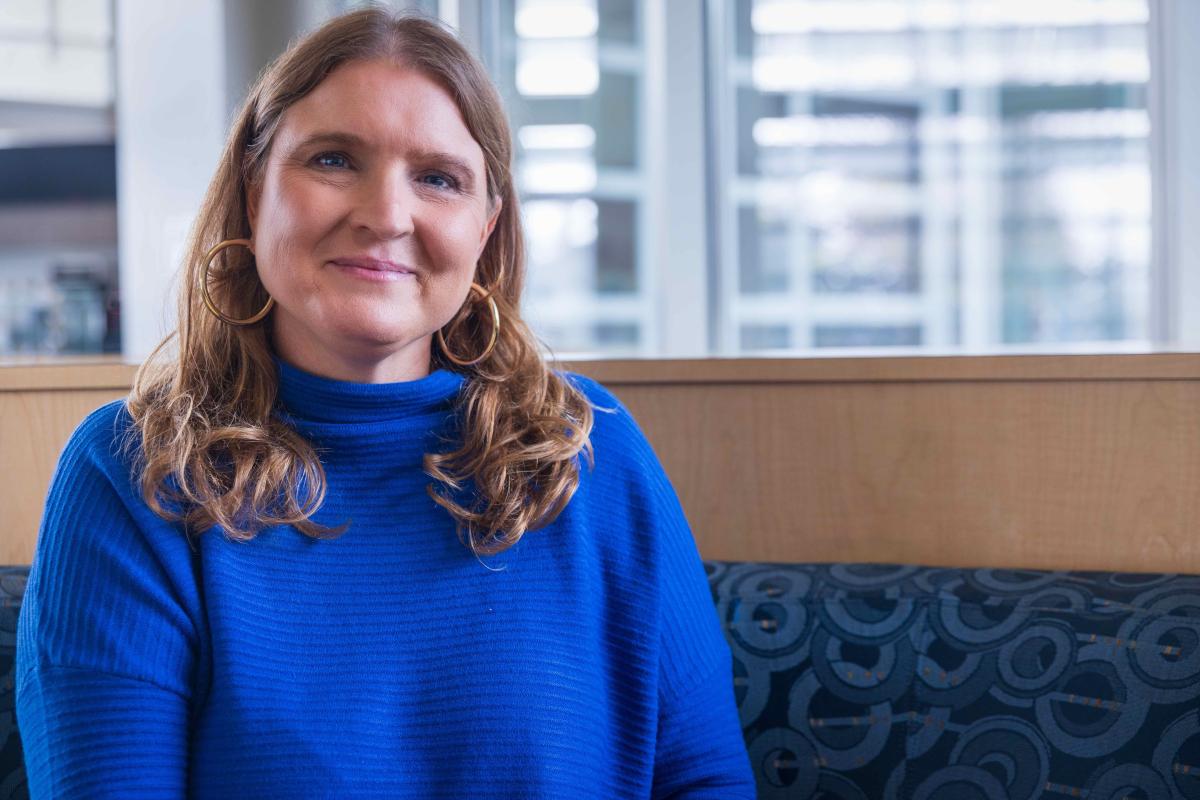 "I am thrilled to begin my service as the new Executive Director of the University of California, Washington Center. And I look forward to making UCDC the place in Washington, D.C. where people affiliated with the University of California can connect," Golash-Boza said.
Tanya Golash-Boza was appointed by the University of California, Office of the President as the third executive director of the University of California Washington Program on October 3, 2022. She is a Washington, D.C. native and a Professor of Sociology at UC Merced.
Dr. Golash-Boza has chaired the UC Academic Senate Committee on Affirmative Action, Diversity, and Equity, the UC Merced Committee on Diversity and Equity, the American Sociological Association's Section on Racial and Ethnic Minorities, UC Merced's Reserve Committee on Academic Promotions, and the UC Merced Department of Public Health.
Dr. Golash-Boza has a deep commitment to undergraduate education and to equity and inclusion. She has taught numerous courses and published several books on race, racism, and immigration. She served as Chair of Undergraduate Studies in Sociology and founded the Racism, Capitalism, and the Law Lab at UC Merced. In 2019, she was the recipient of the UC Merced Senate Award for Excellence in Faculty Mentorship. In 2013, she received the UC Merced Academic Senate Award for Distinguished Scholarly Public Service.
Tanya Golash-Boza is a proud graduate of DC Public Schools. She received her bachelor's degree from the University of Maryland, College Park in Philosophy and her masters and Ph.D. in Sociology from the University of North Carolina, Chapel Hill.
Read Dr. Golash-Boza's letter of appointment here.