June 29, 2022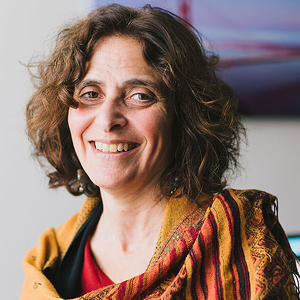 Today we wish a happy retirement to our Executive Director, Dr. Helen Shapiro.  Dr. Shapiro has led the University of California, Washington Program (UCDC) and the UC Washington Center for the past 9 years. She's welcomed thousands of students to the program, been instrumental in building a unified academic program for UC undergraduates in Washington DC, and ensured that the transformative UCDC experience is designed for all interested students, including those for whom the financial challenges of attending are a hurdle. 
Before joining UCDC, Dr. Shapiro served as Provost of Colleges Nine and Ten (2006-2014) and as an Associate Professor at UC Santa Cruz (1997- 2006). She also taught at the Harvard Business School (1988-1996). Dr. Shapiro has her Ph.D. in Economics from Yale University. Dr. Shapiro's research interests involve economic policy and international relations, and she has published extensively in the area of economic development in Latin America. 
On behalf of the UC Office of the President, UC Santa Cruz, and all the students who have passed through this program and her classrooms, we wish Dr. Shapiro a relaxing and wonderful retirement and thank her for her many years of service. 
~UCDC Staff