Photo of the Week: April 21, 2017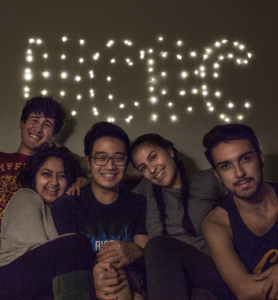 Lights of my life.
Anya Ku, UC Berkeley
Click to view more photos.
Student Story: Marnie Lowe, UC Berkeley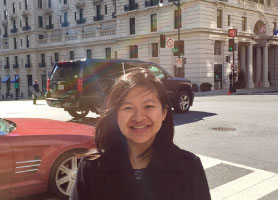 "My time in D.C. has been immensely rewarding. At the Department of Justice, I've been fortunate to work with some of the most talented and dedicated people I've ever met. Outside of work, D.C. offers a ton of political history and opportunities for present-day activism. Overall, it's an experience I never could have had in the Bay Area, both professionally and culturally, and I'm looking forward to my remaining months here."
Marnie Lowe majors in Legal Studies at UC Berkeley and currently interns at the U.S. Department of Justice, Criminal Division, Public Integrity Section. As an intern, she assists attorneys and paralegals by conducting public source research on witnesses and defendants, organizing and analyzing documents in evidence, and preparing materials for trial use, such as video transcripts and examination binders. She also observes hearings, trial preparation, and staff meetings, giving her inside look at the prosecution of internal government corruption.
Read more Student Stories
Where Are They Now?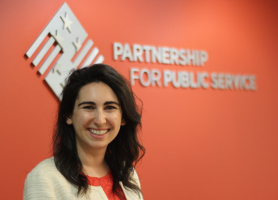 UCDC catches up with Brittney Vevaina, UC Berkeley '13. For more on Brittney, click on the picture above. For all UCDC alumni profiles, click for more.