Photo of the Week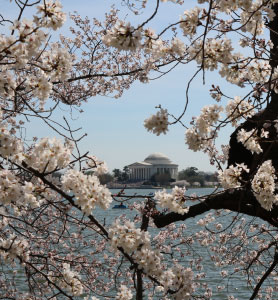 "I like the dreams of the future better than the history of the past." -Thomas Jefferson
Marco Ramos, UC Riverside
Click to view more photos.
Student Profile: Bridgette Walling, UCLA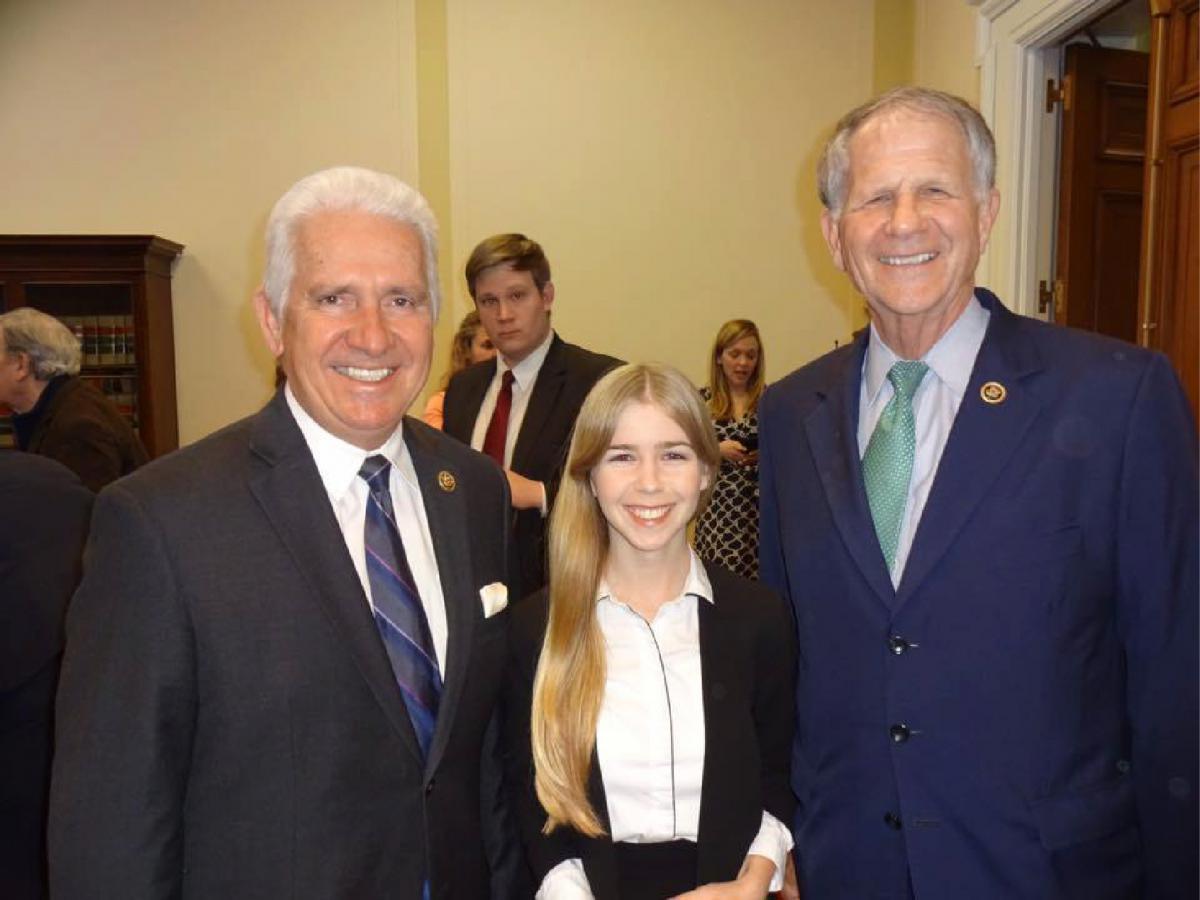 Bridgette Walling, legislative and policy intern at SurvJustice, a national not-for-profit that increases the prospect of justice for survivors of sexual violence. Bridgette is currently a fourth year Psychology major from UCLA.
"I am extremely thankful to be doing something I love—helping survivors. D.C. has been a wonderful opportunity for me to influence change through legislation. Alongside my boss, I work with people who are drafting, re-writing, and passing legislation to further SurvJustice's cause."
From left to right: Congressman Jim Costa (D CA-16), Bridgette Walling, and Congressman Ted Poe (R TX-02). Both thanked Bridgette personally for her work with SurvJustice during National Crime Victims' Rights Week.
Read about more students here. 
Where Are They Now?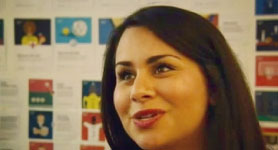 UCDC catches up with Roya Soleimani (UC Berkeley '07). For more on Roya, click on the picture above. For all UCDC alumni profiles, click for more.